We offer single and tandem kayaks, paddleboards, pedalboards, and sailboat rentals in each community in which we operate. Each rental includes instructions for use, as well as any required safety equipment such as life jackets and leashes.
We only use high-quality equipment from well-known companies like Yolo, Hobie, and Bic. We rent equipment designed for comfort and ease of use. Kayaks include backrests. Sailing lessons available.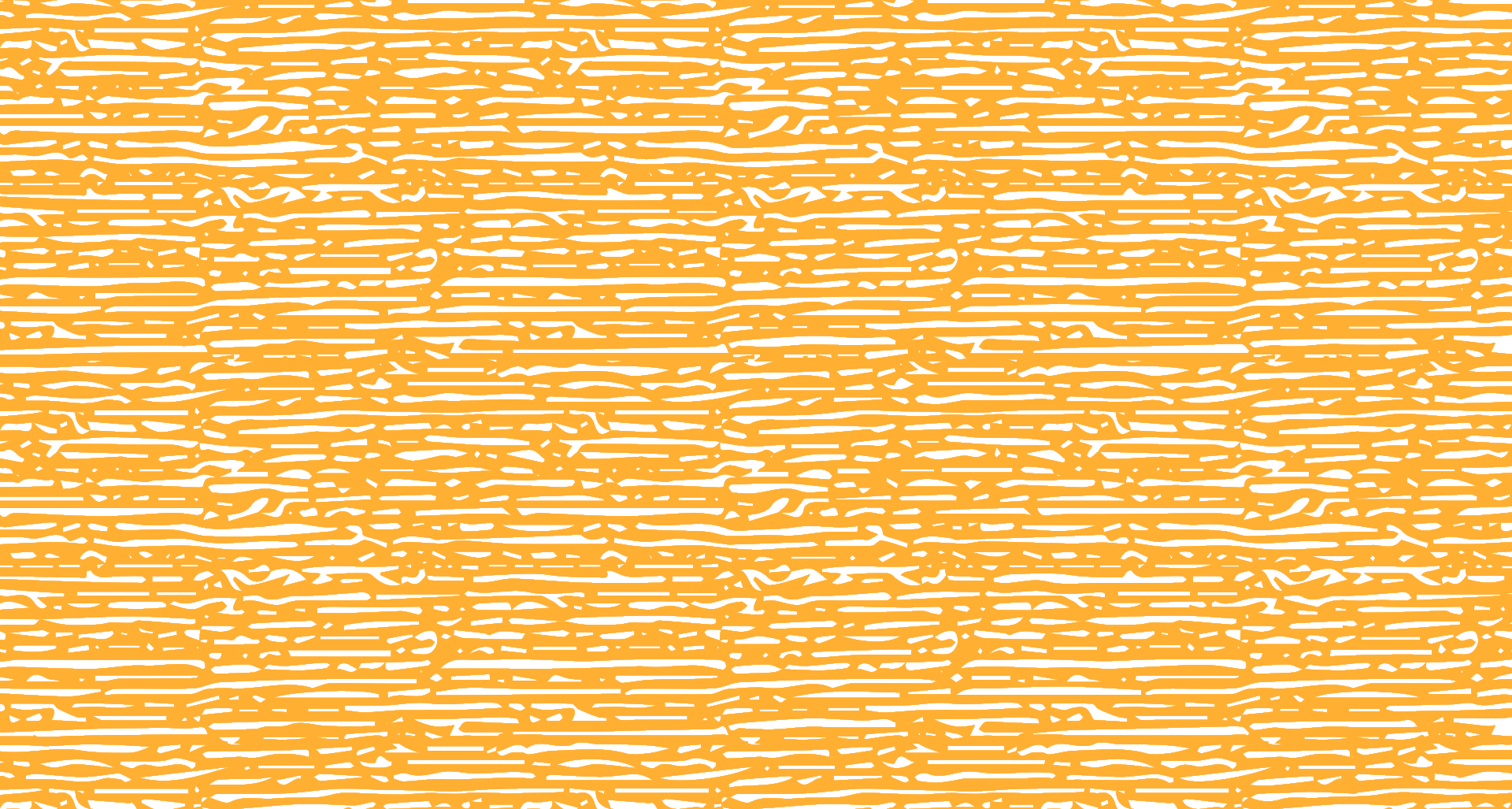 Our Goal is to Provide Exceptional Service
Lazy Days takes pride in our stellar reputation of providing the best beach equipment rentals to guests and owners for more than 30 years. We love hearing our clients share stories about their customer service experiences with our crew. Check out the reviews below to learn more, and give us a call to plan your Exceptional Beach Vacation Experience with Lazy Days.