Answers to Our Most Frequently Asked Questions
Don't see the answer you're looking for in our FAQs? Fill out our Contact Form and we'll get back to you ASAP!
How much are your beach chair rentals?
Our standard rate for one set, comprised of two chairs and one umbrella, is $50 per day, plus local and state taxes and fees. Extra chairs, tables, or umbrellas may be added for an additional charge. Lazy Days Beach Service reserves the right to change our product's prices at any time without further notice.
What types of payment do you accept?
We accept payment by cash or credit card. If you're staying at one of the many hotel locations we service, we can add our fees to your bill — leave your wallet or purse in your room!
Do you offer any discounts?
Yes, we offer Multi-Day rental discounts after the third day of rental, no promo code needed! Fees for one set are $190 for four days, $230 for five days, $250 for six days — and it goes down from there. Book online or directly on the beach with one of our attendants. NOTE: Prices include taxes and fees.
Do you take reservations or prepayment over the phone?
Yes, individuals are welcome to book online or directly on the beach with one of our attendants. However, if you're staying at one of our hotel and condominium service locations, there's no need to make reservations or prepay over the phone. Simply speak with the beach attendant directly behind the property you are staying to create a reservation.
How do I claim the chairs I reserved online?
When you make a reservation online you will be inputted into the system associated with the property you are staying. On your first day you must speak with your attendant to check-in and claim a spot of your preference. For the remainder of your stay the spot you chose will be reserved for you each morning. Stress less and vacation more!
How do I get Front Row?
Front row is never guaranteed but we do our best to accommodate any request to the best of our ability and availability. Front row can be requested directly with the beach attendant behind the property you are staying. Based on availability and demand there may be an additional charge for Front Row Seating. Speak with your attendant for more details.
What happens if it rains/storms during my rental period?
Florida is notorious for its 20-minute rain showers. Our attendants constantly monitor the weather radar and, if necessary, will begin our storm preparation procedure — closing all umbrellas and prepping the chairs and lounges so they stay as dry and safe as possible. After the storm passes, the items will be opened to facilitate drying and operations will continue. If lightning strikes within close proximity, all guests will be asked to vacate the beach until the lifeguards have deemed it safe to come back.

Rain checks will only be provided if we are unable to put out our equipment on the beach due to weather or unsafe circumstances.
Isn't it unsafe to keep an umbrella open during a windy day?
It is very dangerous to keep an umbrella open during a windy day, and we take several precautions to keep everyone safe. As a general rule, if wind gusts are forecasted to be higher than 10 MPH, we will not open umbrellas or leave umbrellas unattended during deliveries.
The sun moves throughout the day, can I move my umbrella myself so I stay in the shade?
To protect our guests and our equipment, we ask that you ask one of our beach attendants to move your umbrella. We have the tools to move the umbrella quickly and safely. You're on vacation, let us do the work!
Do you offer delivery services?
Yes, we do! We do not charge a delivery fee for condos and beach houses on Pensacola Beach and Navarre Beach. You're welcome to book online or call/text 850-698-0928 to schedule delivery of your beach equipment rentals.
How long can I use the chairs if I rent for a whole day?
Our business hours are from 8:30 a.m. to 5 p.m. in the spring and fall, and from 8 a.m. to 6 p.m. in the summer. Our attendants work very hard and start putting out chairs around 7 a.m. — and sometimes even earlier. You may come and go as you please throughout the day, all that we ask is that you leave a towel on the chairs to signify you plan to return.
Why can't my beach chairs be setup earlier if the sun is up?
Lazy Days has to wait until the Turtle Patrol clears the beaches to ensure no new turtle nests were built overnight. Turtle Season begins in May here on the Gulf Coast and ends in October. We are committed to the protection of our environment and local wildlife, please let us know if we can provide more information about this important topic.
Do I need a fishing license to fish from the beach? What will I catch?
Yes, in Florida you need a license to fish. Licenses may be purchased at most local bait and tackle stores and are very affordable. If you're planning on fishing from one of our fishing piers, a license is included with your admission fee.

Anglers fishing in the surf can expect to catch a wide variety of species including pompano, bluefish, whiting, redfish and flounder depending on the time of year and local conditions. Your attendant will be happy to help guide you on how to get started.
What do the flag colors mean?
A GREEN flag denotes safe and calm water for swimming, a YELLOW flag means you should take caution swimming, a RED flag means you should stay out of the water and only surfers are allowed, a double RED flag means everyone must stay out of the water. Finally, the PURPLE flag means there are sea creatures present in the water such as jellyfish.
Where can I rent a jet ski, go parasailing, or go on a dolphin cruise?
Your attendant will be happy to connect you with a local vendor for any of these experiences, and can often provide you with VIP time selections and discounts.
Where can I find live music? Know any great restaurants with fresh seafood?
Our team of barefoot concierges would love to point you in the right direction! Whether you're looking for a wonderful off-the-beaten-path gem or want to relax at one of the popular tourist locations, we're happy to share insights about our local paradise.
Want to show off your love for Lazy Days on the beach? Get your own Lazy Days beachwear and hit the sands in style!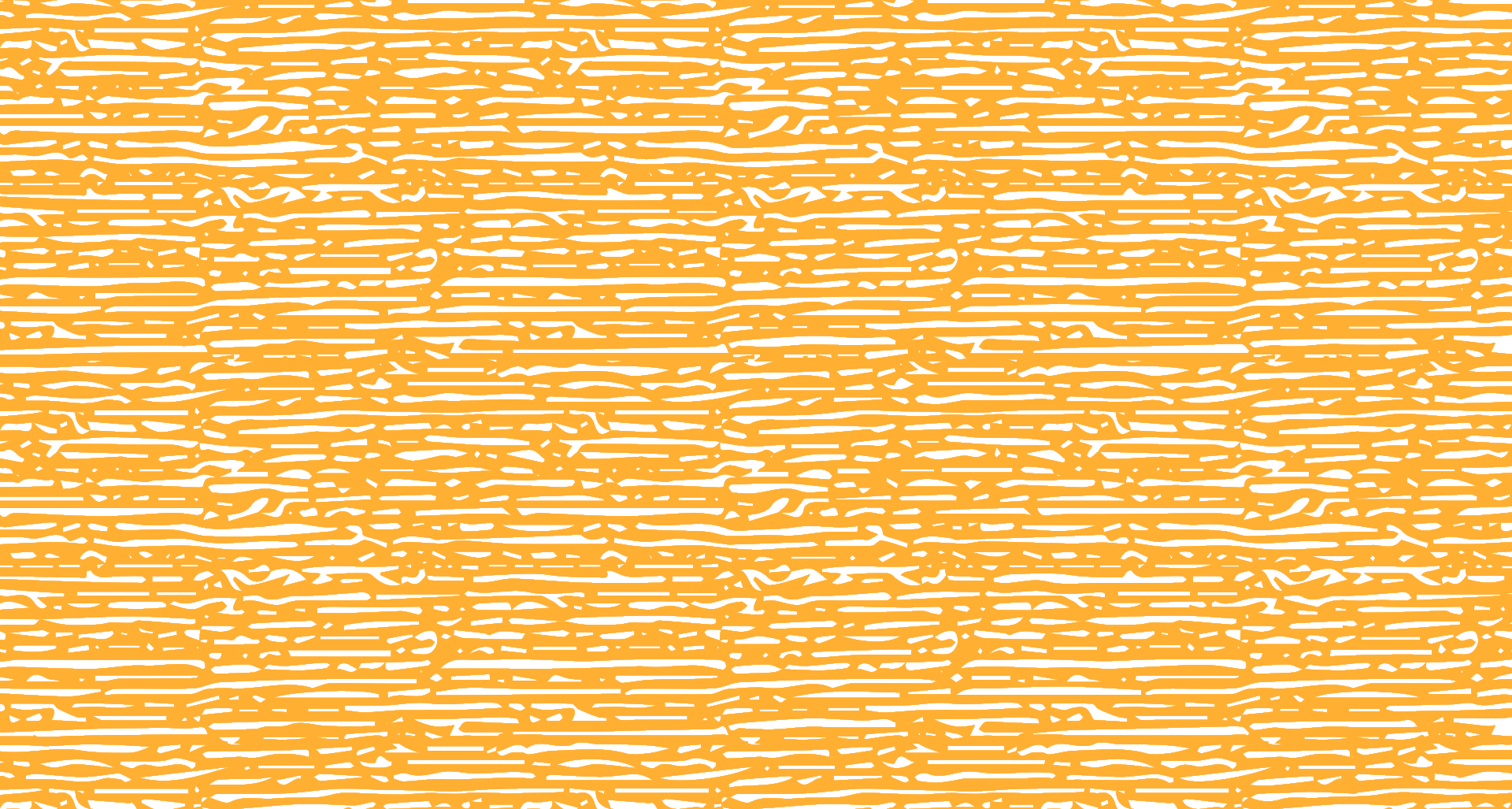 Our Goal is to Provide Exceptional Service
Lazy Days takes pride in our stellar reputation of providing the best beach equipment rentals to guests and owners for more than 30 years. We love hearing our clients share stories about their customer service experiences with our crew. Check out the reviews below to learn more, and give us a call to plan your Exceptional Beach Vacation Experience with Lazy Days.