Give your guests a premiere beach concession experience with Lazy Days Beach Service Management!
We provide an elevated level of beach service to our hotel, resort and condo management clients with real-time point of sale reporting, technology back end integration, and upselling opportunities for your property amenities through our text marketing platform. Lazy Days enhances your condo owner's beach experiences through a variety of annual membership plans and premium bundled services.
Request a Beach Service Management Quote Today!
Why Gulf Coast Properties Choose Lazy Days
We know that the services you choose for your guests and owners must meet the highest standards. In addition to our commitment to providing exemplary customer service, Lazy Days offers the the following benefits to our beach service management clients:
A financially stable and reliable partner
100% of our guest reviews on Trip Advisor are five stars!
Carefully maintained perfect safety record
In business for over 30 years — and never lost a contract!
User-friendly online reservation system
New, high-quality equipment from top brands
Unique co-branding opportunities
Local firm engaged in the community
Portfolio of Partner Properties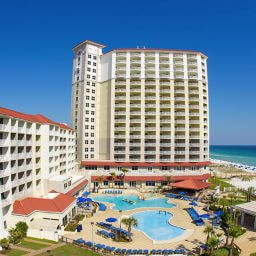 Hilton
Pensacola Beach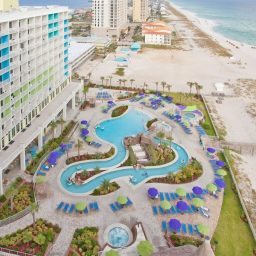 Holiday Inn
Pensacola Beach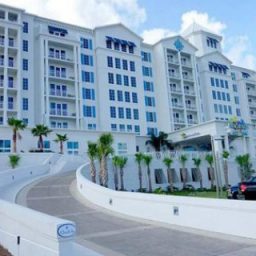 Margaritaville
Pensacola Beach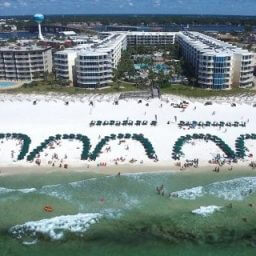 Waterscape
Fort Walton Beach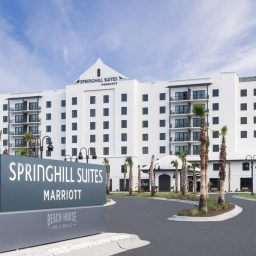 Springhill Suites
Navarre Beach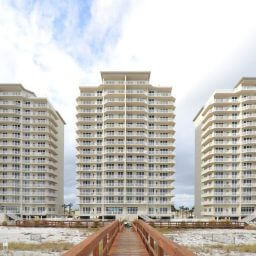 Summerwind Condos
Navarre Beach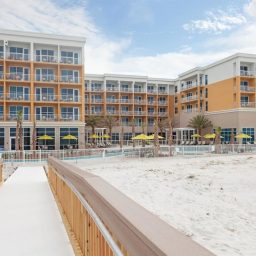 Hilton Garden Inn
Fort Walton Beach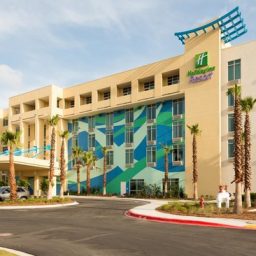 Holiday Inn Resort
Fort Walton Beach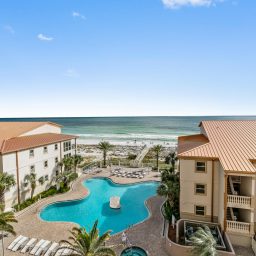 Beach Club Resort
Pensacola Beach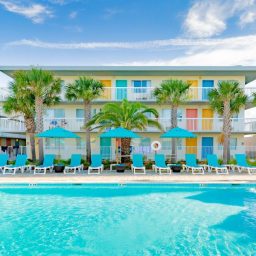 Best Western
Pensacola Beach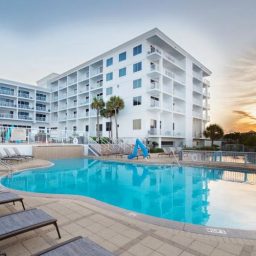 Springhill Suites
Pensacola Beach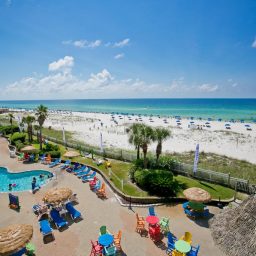 Hampton Inn
Pensacola Beach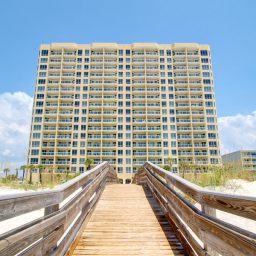 Emerald Isle
Pensacola Beach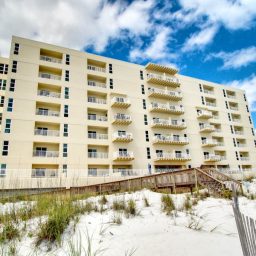 San Souci
Pensacola Beach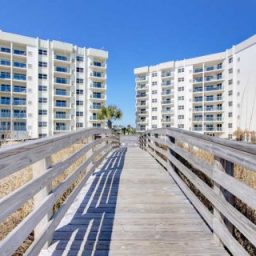 Regency Towers
Pensacola Beach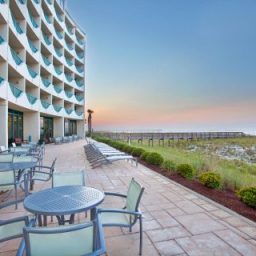 Holiday Inn Express
Pensacola Beach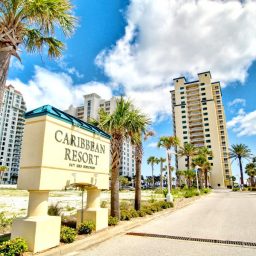 Caribbean Resort
Navarre Beach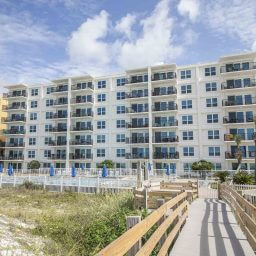 Sea Oats Condos
Fort Walton Beach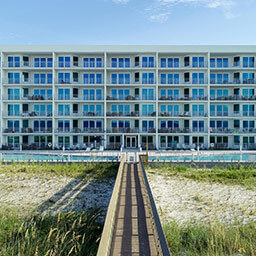 Blu
Fort Walton Beach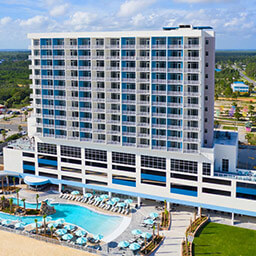 Marriott PCB
Panama City Beach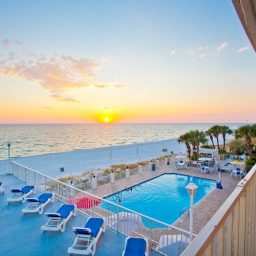 Beachside Resort
Panama City Beach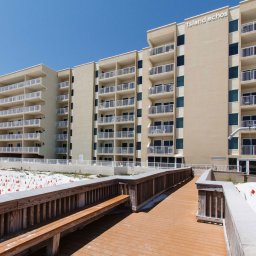 Island Echos
Fort Walton Beach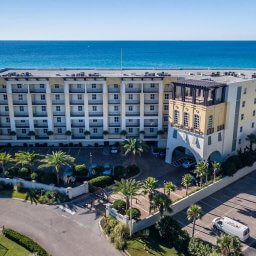 Bella Riva
Fort Walton Beach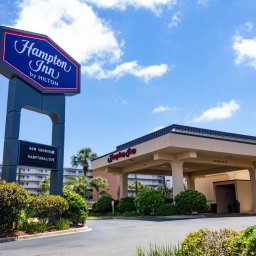 Hampton Inn
Fort Walton Beach
Recommendations From Our Valued Clients
Southern Resorts/RMI
"Their professionalism, dependability and interactions with our guests are remarkable."
Yoko Jimison
Owner Relations Manager
Margaritaville Beach Hotel
"They have a stellar reputation for their service and have been an asset to our property."
Kari Randle
Guest Services Manager
Holiday Inn Pensacola Beach
"Lazy Days provides our guests with a great product and outstanding customer service. We often receive compliments about the staff."
Pat Sidler
General Manager
Hampton Inn Pensacola Beach
"Their service to our guests is excellent. Our guests regularly comment on the professionalism and wonderful service they receive from Lazy Days employees."
Pat Sidler
General Manager
Hilton Pensacola Beach
"I am confident they will put you and your guests first, and will absolutely exceed every expectation you may have."
Gina O. Dudley
General Manager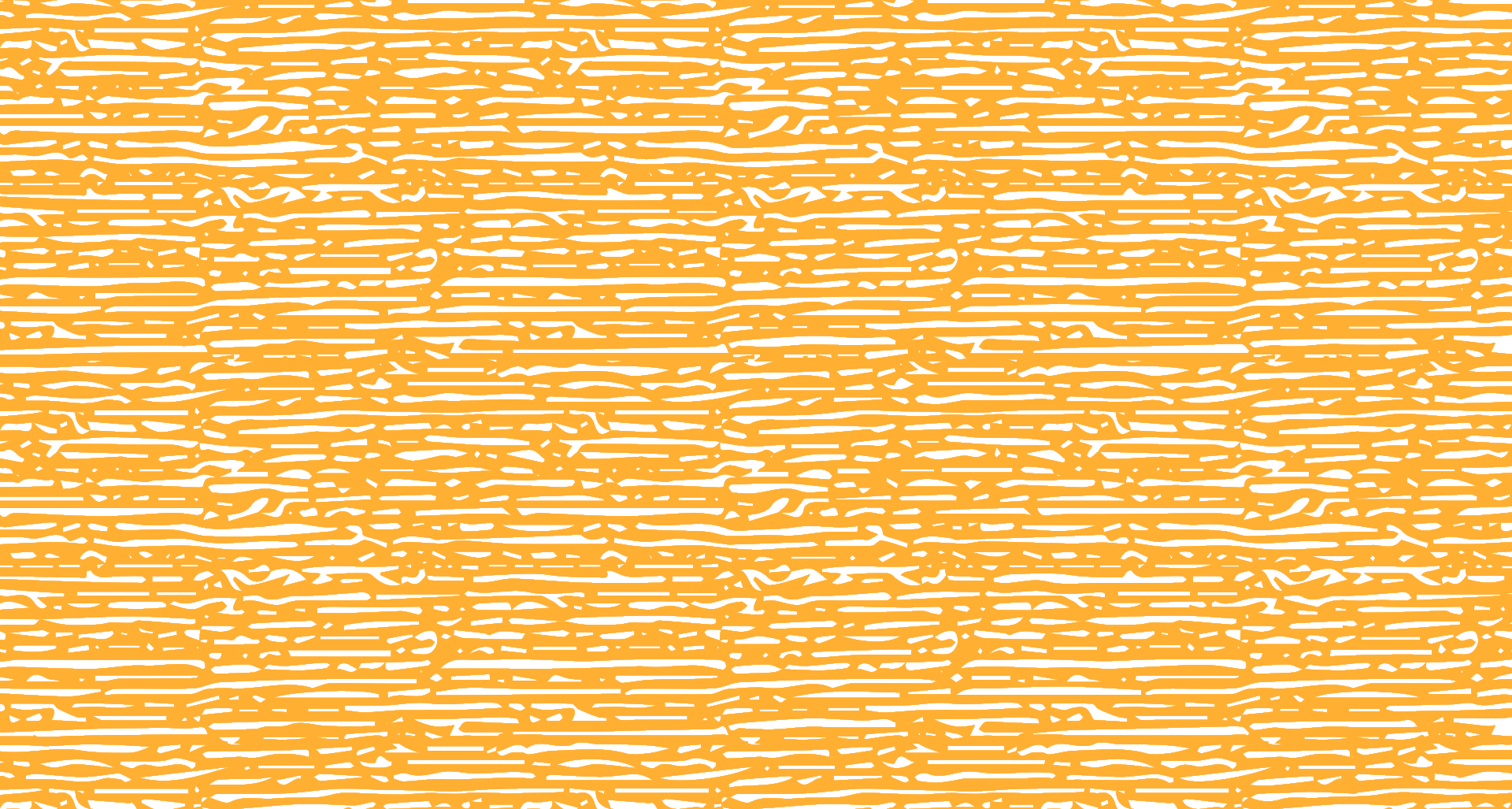 Our Goal is to Provide Exceptional Service
Lazy Days takes pride in our stellar reputation of providing the best beach equipment rentals to guests and owners for more than 30 years. We love hearing our clients share stories about their customer service experiences with our crew. Check out the reviews below to learn more, and give us a call to plan your Exceptional Beach Vacation Experience with Lazy Days.